Mourn the spaces / left behind /
when there are no words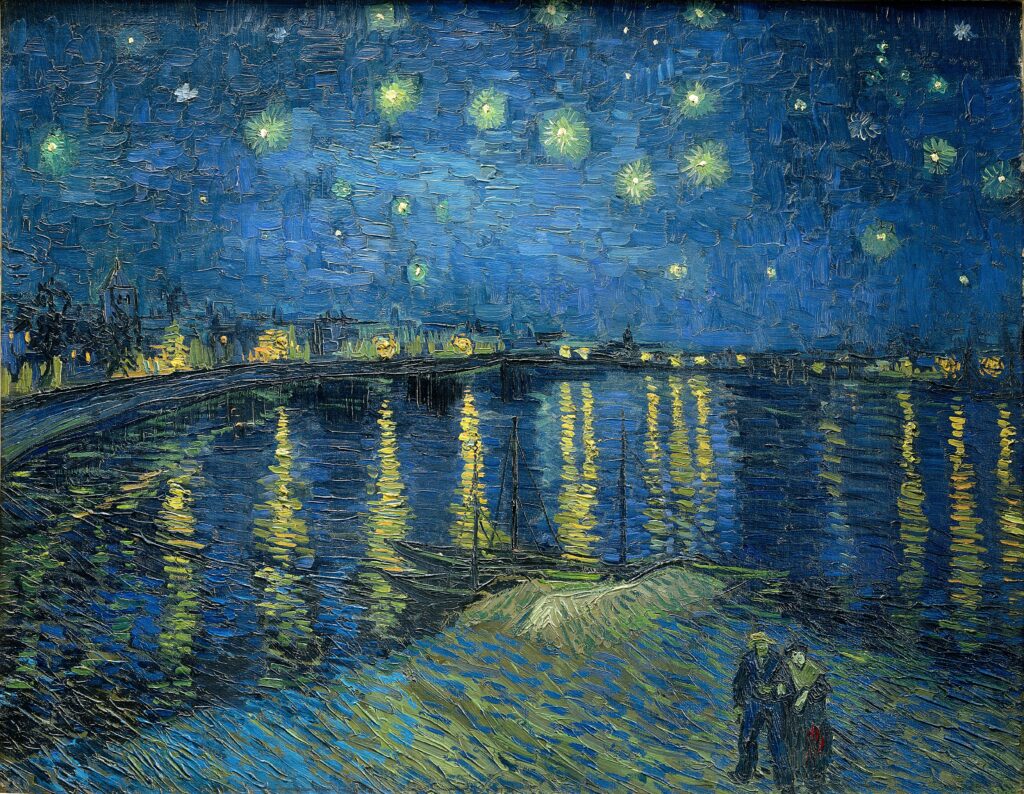 WHENEVER I SEE EMPTY
I seek to fill it
whether it needs filling or not
inserting my vanity into spaces
undefiled by actuality
as if I could fill the vacuum
between the stars and electrons
as if I could fill the gulf between us
no matter how close you seem
as if I could fill your vacant stare
so you don't have to be there alone
as if I could fill all the holes
and lonely places within me
as if I could fill the blank slate
with words enough to keep the void at bay.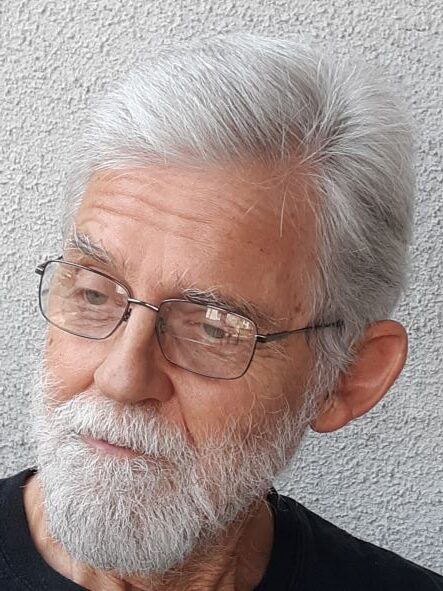 About Gene Twaronite:
Gene's poems have been described as "ranging from edgy to whimsical to inscrutable … playfully haunting and hauntingly playful." He is the author of four collections of poetry as well as the rhyming picture book How to Eat Breakfast, published by Lyric Power Publishing. His first poetry book Trash Picker on Mars, published by Kelsay Books, was the winner of the 2017 New Mexico-Arizona Book Award for Arizona poetry. His newest poetry collection is Shopping Cart Dreams (Kelsay Books).
A native New Englander and now a confirmed desert rat, Gene has an MA in Education, and leads a poetry workshop for the University of Arizona OLLI program.
Processing…
Success! You're on the list.
Whoops! There was an error and we couldn't process your subscription. Please reload the page and try again.